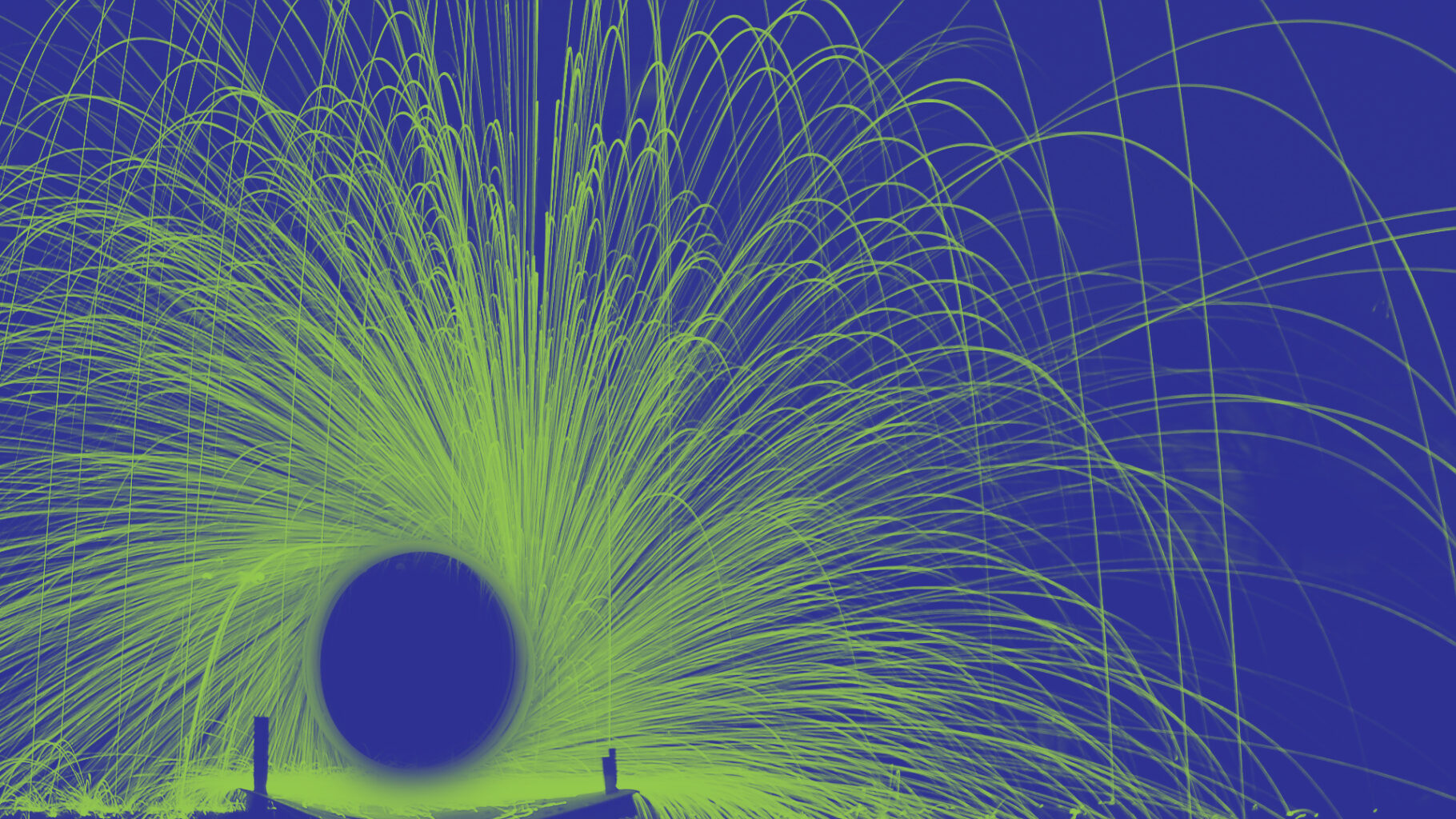 VISION – Value and Impact through Synergy, Interaction and coOperation of Networks of AI Excellence Centres
Coordination and support action (CSA) awarded under the H2020-ICT-48-2020 call and financed by the European Commission through the Horizon 2020 programme under the grant agreement No. 952070.
It has been proposed by a consortium of nine organisations coordinated by the University of Leiden (ULEI) and has been lasting 36 months from September 2020.
The aim of the VISION project is to reinforce, interconnect and mobilise Europe's AI community and to orchestrate and accelerate Europe's transition to a world-leading position in the research, development and deployment of AI technologies.