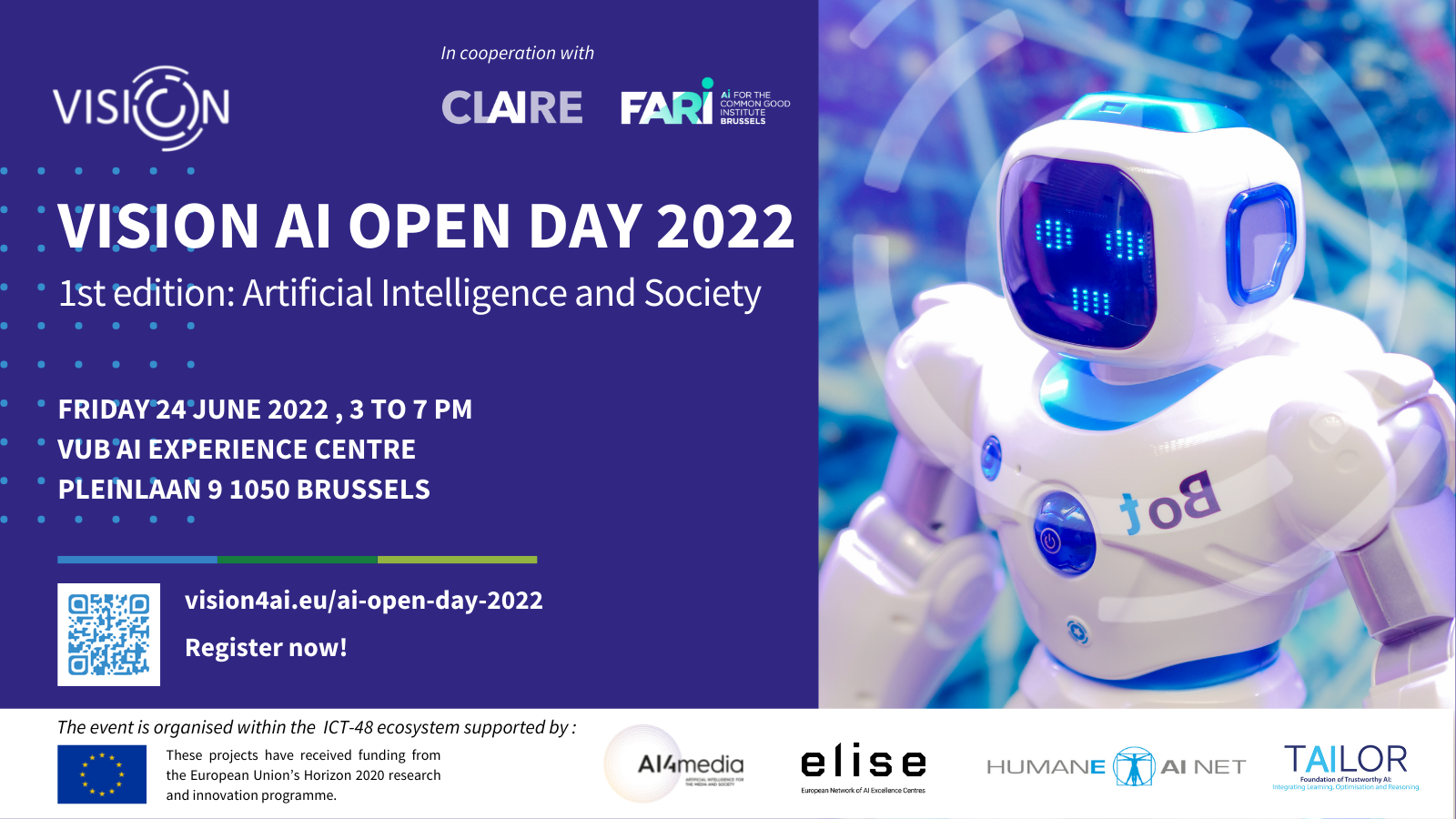 About this event
Are you interested in Artificial Intelligence and how it can impact our lives and society? Would you like to explore and get concrete demonstrations of some AI technologies?
Join us in person for a half-day event. Learn more about Artificial Intelligence that is around us or will be in a near future.
With live demonstrations of AI research and a round-table with some of the main actors of the European AI community, come experience and interact with experts on the pressing topic of "AI and Society" by joining us in person on Friday 24 June in the VUB AI Experience Centre in Brussels.
Our European AI community would like to invite the general public, with a specific focus on students, to come meet us in person for a half-day event to discover some AI applications and join in an open discussion with AI experts.
Experience, interact and discuss with the main actors of the European AI community on the pressing topic of "AI & Society": Fake news, AI for the environment, AI for education, AI for healthier lives.
Programme
14:50-15:00 | Welcoming participants
15:00-15:20 | Presentation of VISION & the European AI ecosystem
15:20-16:50 | Interactive Demonstrators and Open Discussions
17:00-18:00 | Round-table discussion
18:00-19:00 | Networking & Cocktail
Live – Real – Interactive
Learn something new in a dynamic and entertaining way.
Join the insightful discussions with main personalities on AI.
Get to know what stays behind "AI made in Europe: Trustworthy, Human-centred & Ethical AI"
Event is Designed for
All people with an interest in new technologies
University Students
General Public
High-school students and pupils
Researchers, innovators and policy makers are also warmly welcome!
The event is organised by VISION in the cooperation with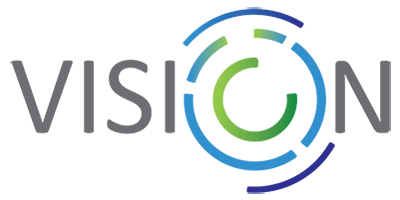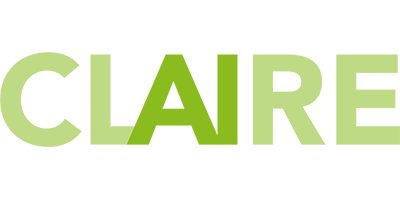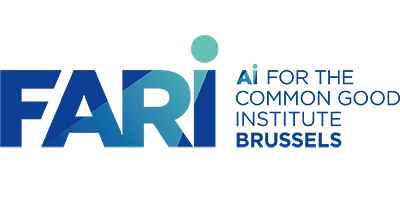 The event is organised within the ICT-48 ecosystem