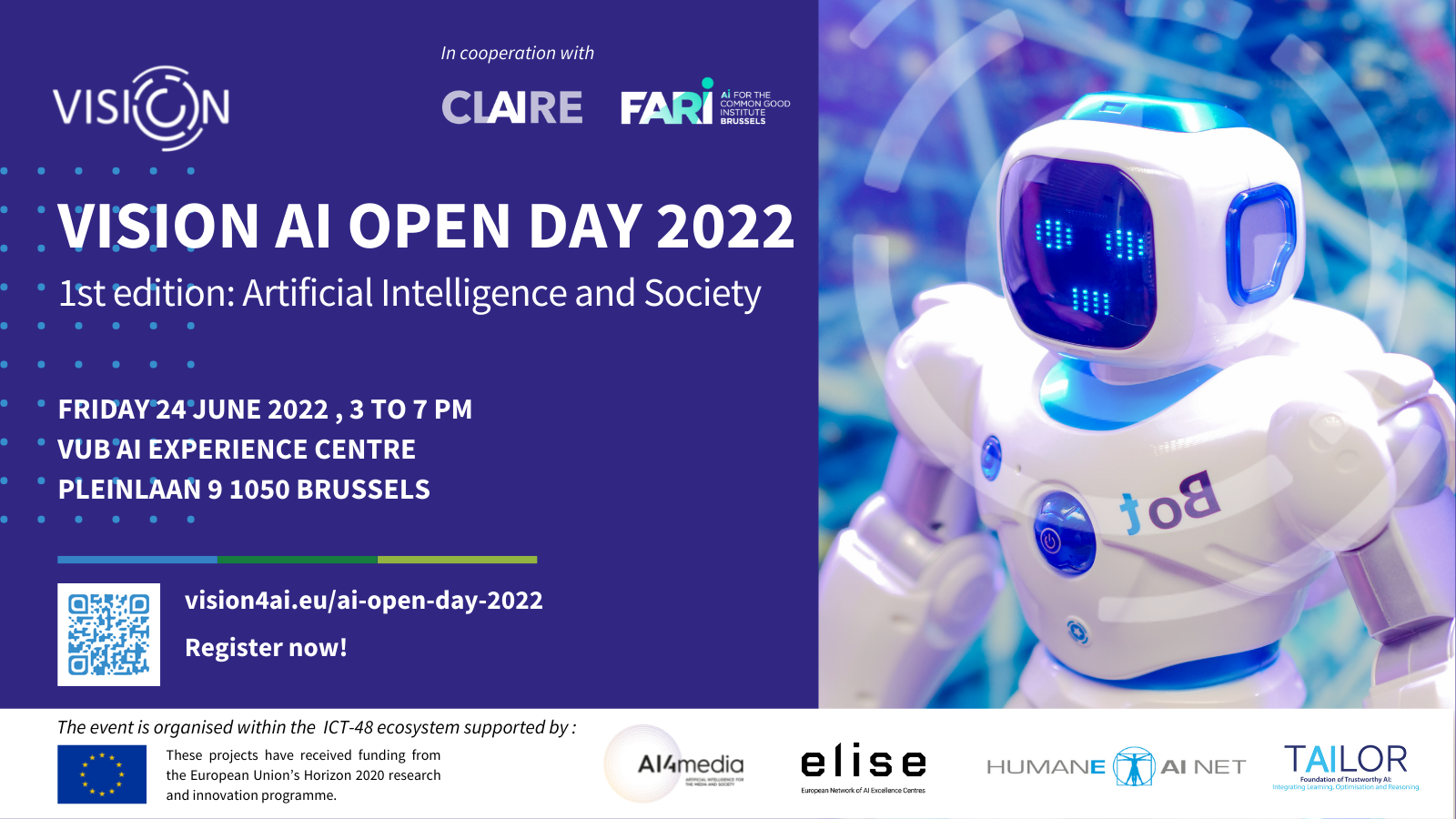 You could not come and join us in person?
Watch the round-table discussion here.

About this event
Are you interested in Artificial Intelligence and how it can impact our lives and society? Would you like to explore and get concrete demonstrations of some AI technologies?
Join us in person for a half-day event. Learn more about Artificial Intelligence that is around us or will be in a near future.
With live demonstrations of AI research and a round-table with some of the main actors of the European AI community, come experience and interact with experts on the pressing topic of "AI and Society" by joining us in person on Friday 24 June in the VUB AI Experience Centre in Brussels.
Our European AI community would like to invite the general public, with a specific focus on students, to come meet us in person for a half-day event to discover some AI applications and join in an open discussion with AI experts.
Experience, interact and discuss with the main actors of the European AI community on the pressing topic of "AI & Society": Fake news, AI for the environment, AI for education, AI for healthier lives.
Programme
14:50-15:05 | Registration and arrival of the participants
15:05-15:20 | Presentation of VISION & the European AI ecosystem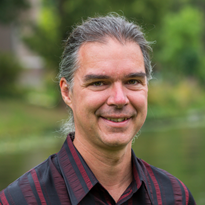 Holger H. Hoos
| Professor of AI at RWTH Aachen University and Professor of Machine Learning at Universiteit Leiden, VISION Project Coordinator and chairman of the board of CLAIRE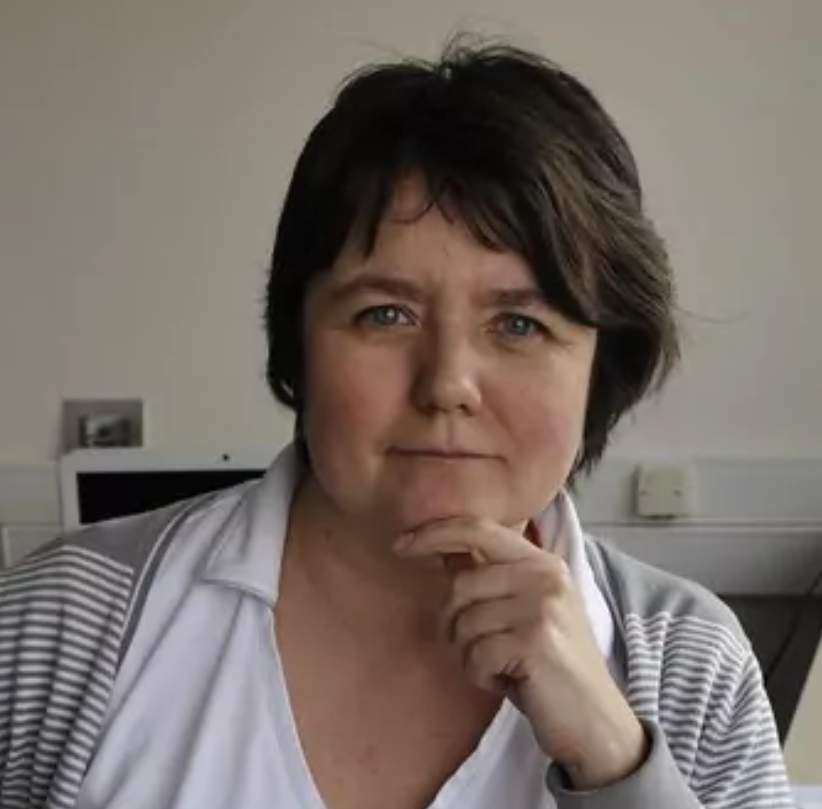 Ann Nowé
| Professor, the Computer Science Department of the faculty of Sciences, Computer Science group of the Engineering Faculty, VUB; Head of the AI Experience Centre
15:20-16:50 | Interactive Demonstrators and Open Discussions
17:00-18:00 | Round-table Discussion
18:00-19:00 | Networking & Cocktail
Round-table | 17-18 CEST
Don't miss the moderated discussion between the AI expert, the student, the EC representative and the civil society artist and their interaction on "AI & Society"! Different views of people with a variety of backgrounds.
Moderator: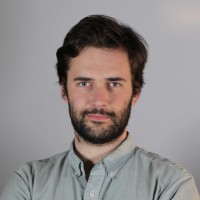 Carl-Maria Mörch, FARI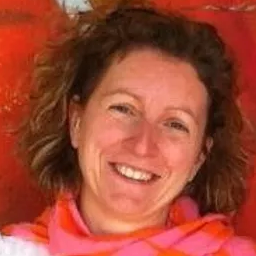 Evangelia Markidou
| Head of Sector in Artificial Intelligence Technology, Deployment and Impact
DG CONNECT at the European Commission, Luxembourg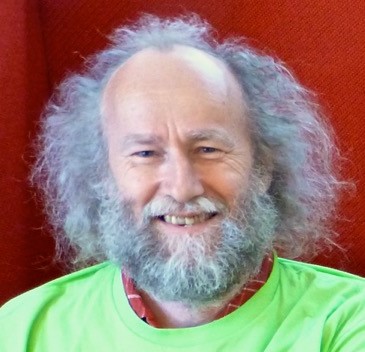 Marc Schoenauer
| Senior Researcher of LRI with INRIA, France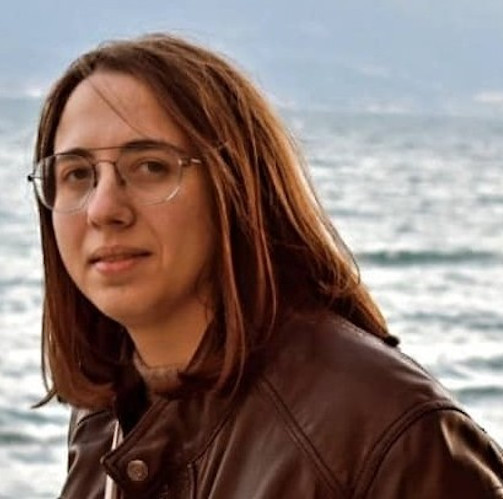 Athina Georgara
| PhD Candidate, Artificial Intelligence Research Institute IIIA CSIC | Enyzme Advisory Group, Spain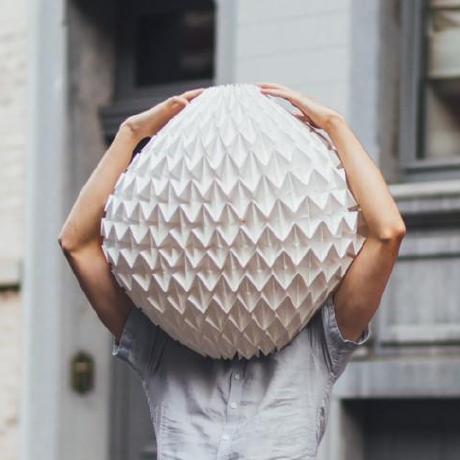 Dewi Brunet
| Art Director at Diatom Studio and Folding Artist at DewiOrigami, Belgium
AI Demonstrators
Eduteams by Athina Georgana, TAILOR Network
A software to form teams based on personalities and interests, will present the problem the team has been working on and the tools they have developed. The focus will be on the latest advances, which were recently presented in the 21st International Conference on Autonomous Agents and Multi-agent Systems (AAMAS 22).
DEFROST – Deformable Robotic Software – art-sciences between Inria and an artist on the behavioral modeling of soft robots
Live – Real – Interactive
Learn something new in a dynamic and entertaining way.
Join the insightful discussions with main personalities on AI.
Get to know what stays behind "AI made in Europe: Trustworthy, Human-centred & Ethical AI"
Event is Designed for
All people with an interest in new technologies
University Students
General Public
High-school students and pupils
Researchers, innovators and policy makers are also warmly welcome!
The event is organised by VISION in the cooperation with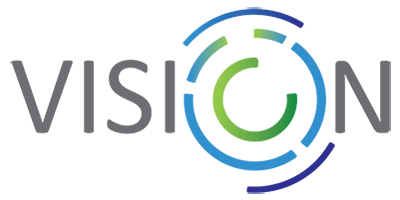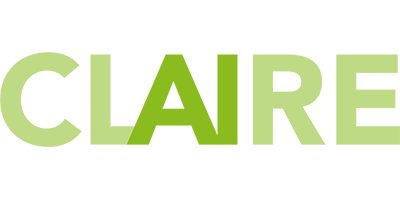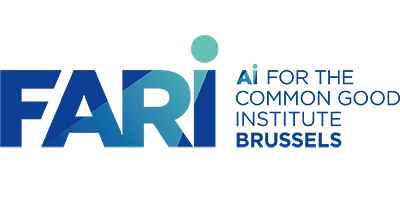 The event is organised within the ICT-48 ecosystem