ELSA is funding innovative industry projects on safe and secure AI
Open Call: The best six SMEs/ Startups developing novel AI-based applications and services will be supported with up to 60,000 Euros.
Deadline for Applications: 31 May 2023, 13:00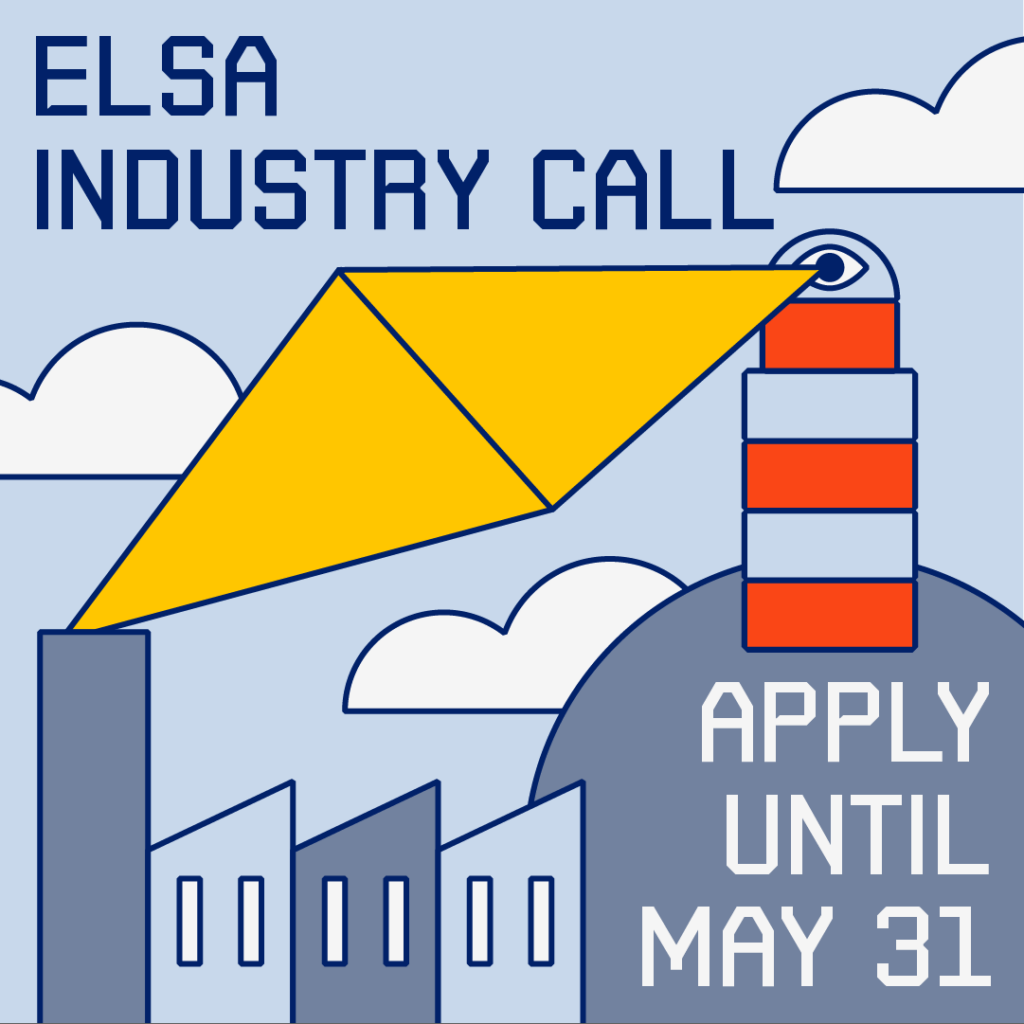 ELSA – European Lighthouse on Safe and Secure AI connects the best artificial intelligence and machine learning researchers from across Europe to make AI solutions safe and foster applicability. The growing network builds on and extends ELLIS, an internationally recognized pan-European AI network of excellence. Now, ELSA is looking for SEMs and Startups to collaborate on methods, software solutions, or benchmarks into applications and services, bringing them into industrial use.
Join ELSA for a 6-month program funded by the European Union and receive:
Up to € 60.000 (lump sum) to develop AI/Machine Learning applications
Visibility through ELSA online channels and events, and dissemination in the ELSA community.
What kind of projects are we looking for?
ELSA is looking for projects based on AI applications that engage with the network in the categories "Methodology", "Software/Tools", "Benchmarks" relevant but not limited to ELSA's 6 use cases (see list below) in the scope of safe and secure AI.
ELSA is focused on 3 research programs but applications are not limited to them as long as the proposals will address high-impact societal and economic challenges using machine learning.
Scientific advisor:
Applicants need a scientific advisor, who they should look for at the beginning of the application process and who must be part of the ELSA network or at least be an ELLIS member. The advisor will support the SMEs during all phases of the project, starting with a letter on why they support and advise the SME's project in the application phase. The role of the scientific advisor is strictly advisory, meaning that the advisor cannot participate in the project work, nor receive funding from it or any remuneration. No previous formal links between your company and the scientific advisor are allowed. This means that the advisor has to be independent (a NDA will not be considered as a formal link).