European Vision for AI 2021
Thursday 22 April 2021 | 11:00 – 13:00 CEST
It's time to kick off Europe's lead in AI – artificial intelligence!
We know how and we are already pushing it forward.
Want to learn more?
Join us here on Thursday 22 April 2021 at 11 am CEST and you can directly watch the stream and discuss about "European Vision for AI".
For free, no prior registration needed.
Within 2 hours, you will receive all necessary information on European excellence in AI.
Meet the members of the European AI community and get the chance to discuss with the AI scientists, leaders and opinion makers directly. Meet networks of AI centres of excellence.
And do not miss the first occasion to get an immediate reaction of the main stakeholders on the regulatory framework on AI introduced by the European Commission on 21 April 2021!
Why is it wise to participate?
The aim of the event is to present the joint activities in the area of AI research in Europe, as well as the emerging ecosystem of AI excellence, with an emphasis on the networks of AI centres of excellence established last September, to the general public with an interest in AI.
We aim to reassure the general public that Europe is well positioned for future success in the increasingly heated competition in AI with countries such as the USA or China. We also aim to create an opportunity for discussion around the European plans for AI and their implementation.
The European Vision for AI 2021 event is closely linked to and coordinated with an official announcement by the European Commission, scheduled for Wednesday, 21 April 2021, on new regulations and further investment into AI.
The EC AI Communication Package will be released on Wednesday, 21 April 2021 closely after 1 pm on following links:
Thanks to our close cooperation with the Commission, the event will represent one of the first opportunities for public discussion on the newly announced plans of the European Commission.
We are also updating following document on media coverage on topics related to the EC AI regulation that have been recently published HERE.
Start-ups, innovators, SMEs, corporates
Researchers and people interested in AI
---
3 parallel sessions tailored to the specific target audience: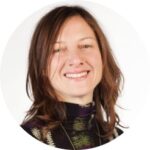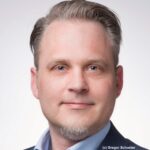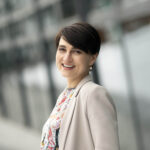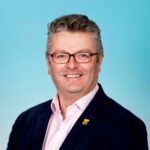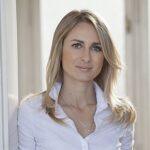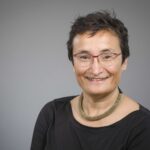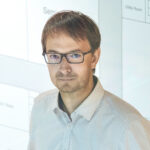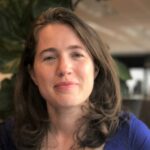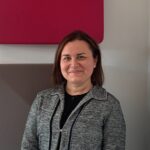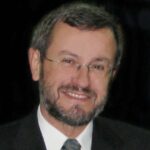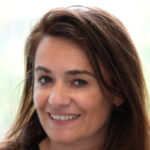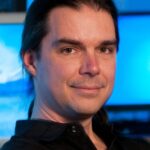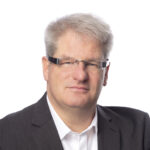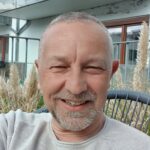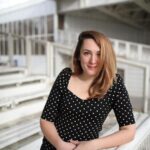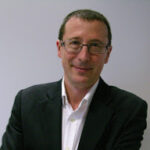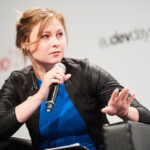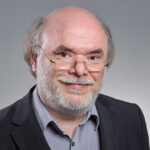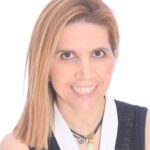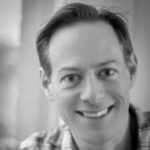 How will the event be arranged?
Fully online event.
Participation for free.
No prior registration required.
With open sli.do chats next to the streaming windows, you can directly ask questions during the panels without changing the application or website.
Participate in targeted surveys during the event on the most emerging topics – get involved and vote directly for preferred option that matters to you – because your opinion matters!
---