Third Community Workshop 2023
7 June 2023 | 9:00-17:00
Venue: to be defined
Location: Siena, Italy
After the First ICT-48 Community Workshop held online in June 2021 and a very fruitful Second ICT-48 Community Workshop held in Brussels in October 2022, the members of our community are invited to third meeting to foster collaborations within the 4+2 Networks of AI Excellence Centres.
All the information about the program, venue, options for accomodation will be posted soon on this webpage.
The event will follow the 3rd TAILOR Conference.
Save the date and stay tuned!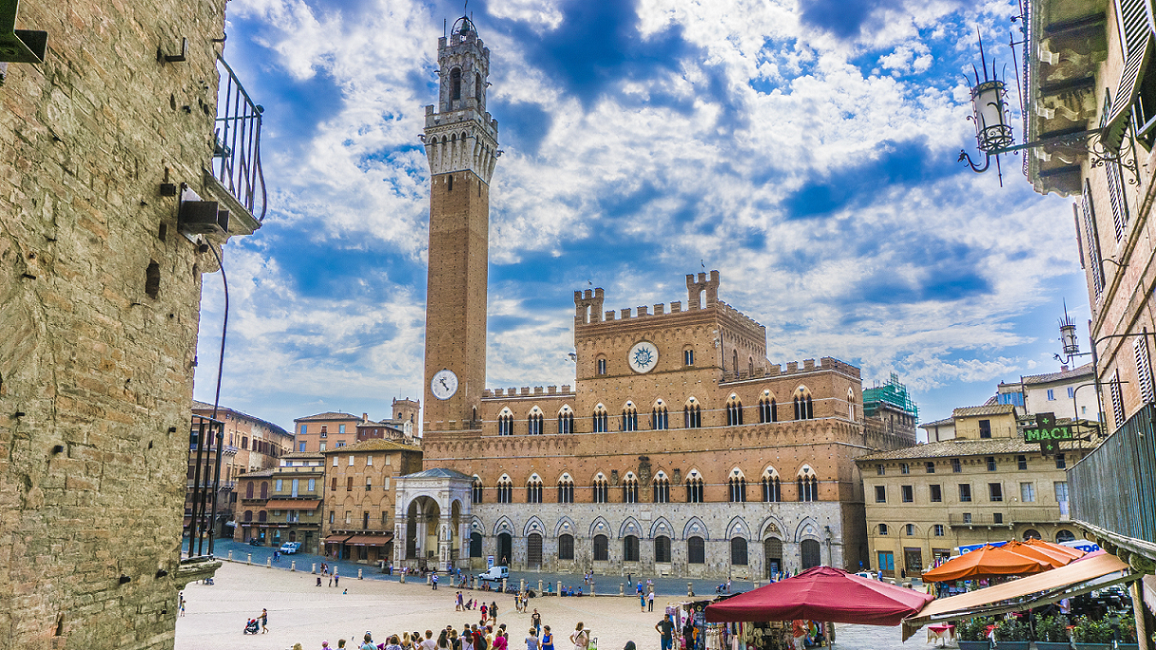 Who is warmly welcome?
Project Coordinators
Scientific or strategic leadership
WP-leads
as well as representatives of the European Commission.
Registration
We kindly ask you to consider that the event is devoted only for 4+2 NoEs community.
If you have any questions or suggestions, please do not hesitate to contact the organising team or directly Claudio Lazo (TNO) at: