VISION4AI Newsletter
| Feb 2023
ICT-48 News for the European AI Community
We are happy to support the activities of our European AI Community, especially the four ICT48 Networks of AI Excellence Centres.
This newsletter brings you condensed information from ICT-48 (and beyond) towards the broader European AI Community.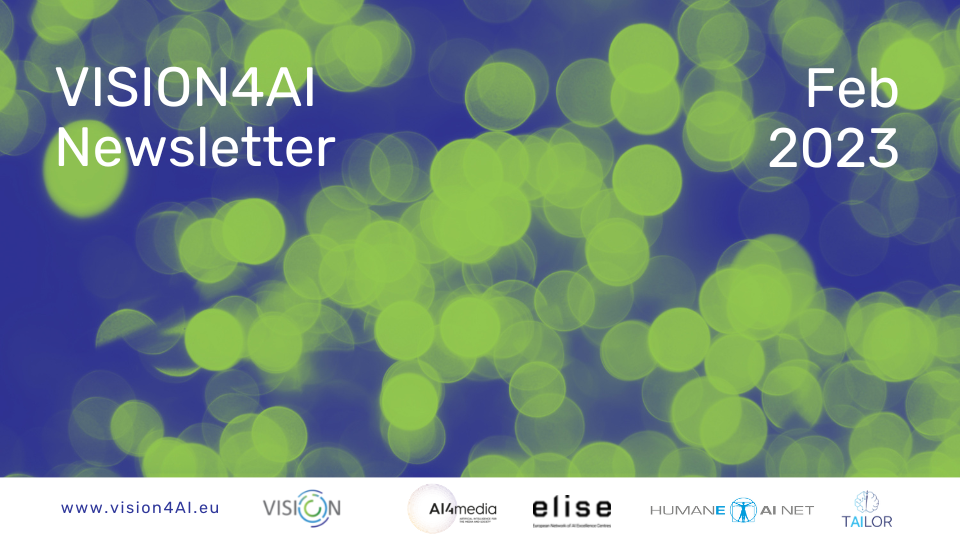 The TAILOR Handbook of Trustworthy AI
The TAILOR Handbook of Trustworthy AI is an encyclopaedia of the major scientific and technical terms related to Trustworthy Artificial Intelligence. It is intended as a starting point for anyone who need reliable and understandable information of key concepts related to Trustworthy AI.
Get new detailed reports that were developed under the leadership of the TAILOR Network and VISION organising teams as the results of the Theme Development Workshops on:
AI for Future Manufacturing
AI: Mitigating Bias & Disinformation
Aligning AI research with media industry needs
AI4Media has brought together AI researchers and media companies in seven use cases aiming to demonstrate the use of Artificial Intelligence in the media industry, including aspects of human-centric, ethical, and trustworthy AI.
The white papers are part of AI4Media's effort to align AI research with the industrial needs of media companies. They provide valuable insights from the media industry which are of great relevance for the research uptake by AI researchers and developers. The white papers also discuss how Trustworthy AI is perceived in the scope of each use case.
The TAILOR connectivity fund is open to all European AI young researchers, with a great idea to do excellent AI research and an invitation to spend time in another European lab. TAILOR supports both research visits and workshops. The focus lies on connecting TAILOR and non-TAILOR labs.
Deadlines any year:
15 March | 15 July | 15 November
Connect and Talk to the European AI Community on Mattermost
Mattermost communication platform is a result of the joint effort within the VISION project. The Mattermost installation has been established to provide an effective, moderated and functional communication tool for the facilitation of the cooperation, interactions and knowledge sharing between Europe's AI networks of excellence (ICT48-NoEs), the AI research community, and other stakeholders across diverse areas of AI.
Sign up to VISION4AI Newsletter:
Subscribe and receive ICT-48 news and updates directly to your inbox!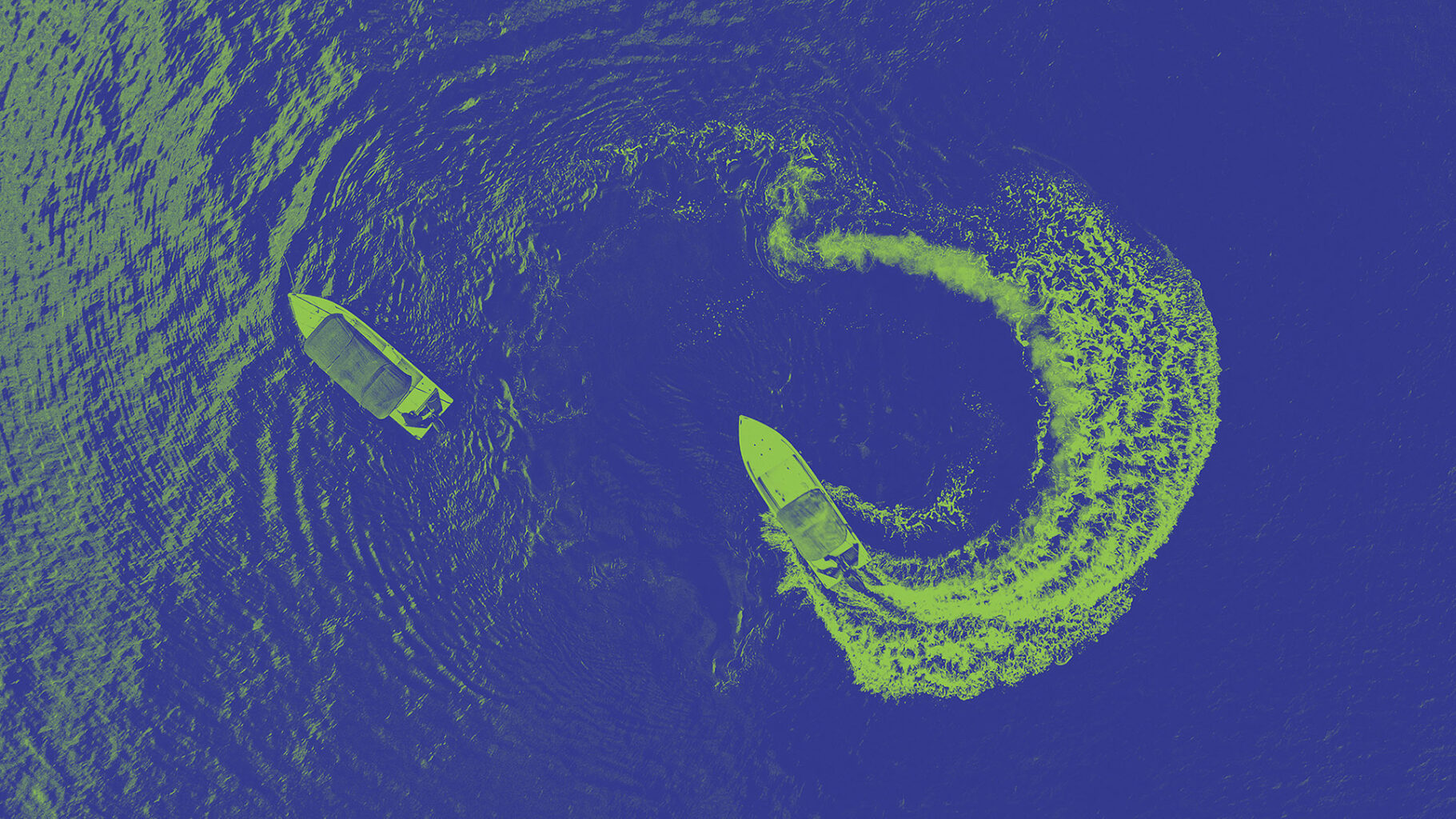 The VISION Communication Team is eager to share your news and updates related to our joint efforts within the European AI Community, namely the ICT-48 network – and beyond..

Please contact us at info@vision4ai.eu or directly:
VISION Communication Team
Eva Doležalová, CIIRC CTU
eva.dolezalova@cvut.cz